Guide To Guest Post Tracking
Link Majesty Team
Updated on
Guest post tracking refers to checking the backlink status of any and all guest posts that have been published. It can be time consuming to check each link manually, even when checking them on a monthly basis. You need to go through each guest post URLs and check the anchor text, links and rel="" attribute. It is more or less an ongoing task for webmasters or SEO experts.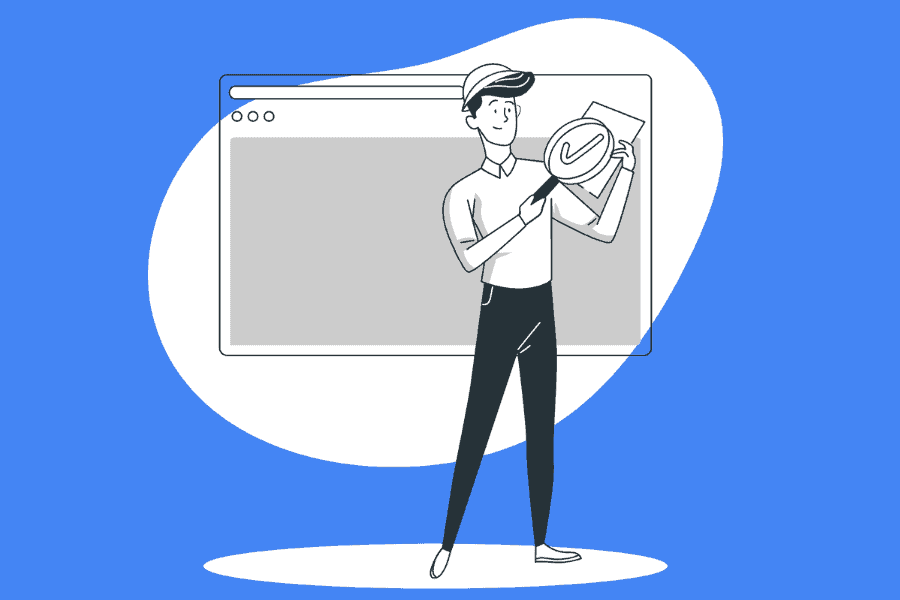 Link Majesty is here to make your SEO job easier. We have an automated system to check your guest posts' status daily. Our system automatically enters each guest post URL and checks your website link and anchor, as well as confirming the "dofollow" status of the link.
Old School Guest Post Tracking on Spreadsheet

Let's take a look at how you can maintain your own spreadsheet for guest posts. You need certain mandatory fields in a spreadsheet, as follows:
Date: The date when the guest post was published. By tracking this you can create a graph of monthly guest post frequency.
Guest Post URL: The URL where your article has been published or your guest link has been inserted.
Anchor: The actual hyperlink text.
Linked To: Your domain or page URL.
Sourced From: The origin of the guest post. It can be any backlink agency, marketplace or person.
Contact Details: This field is for further communication method with source. It can be an email address or a link. Sometimes, your backlink may be removed or changed to "Nofollow."
Google Indexation: You will get guest post SEO value only if the post has been indexed on Google. So you always need to check indexation status.
Status: Current status of your backlink (i.e. Live or Not Found).
Cost: Total cost of backlink acquisition.
Remarks: Any other important data to look consider or save.
Update the spreadsheet each time a new guest post is published or a link is inserted. To keep organized and ensure that you don't miss anything, you should have a scheduled time to do this task, weekly or monthly.
This is very time consuming and tedious work. If you have 10-20 guest posts, it is possible to maintain a spreadsheet, but with hundreds of guest posts it may take hours to check all of them.
That's where Link Majesty can help.
Link Majesty Guest Post Tracking System
The Link Majesty system checks guest post URLs regularly and notifies you of the results. If there are any issues, you can easily create a support ticket and our team will investigate. The goal is zero hassle for you. Each dashboard is completely customized to your needs, acquiring, organizing and tracking all your guest post backlinks. Our system also checks Google indexation of your guest post.
We also have a free guest post tracking tool. You can check your guest post or any other backlink status, backlink live status & Google index status with just one click.
Summary
Link Majesty provides a total guest post acquisition and management service so that you can focus on your other marketing tasks or general business operation.