Nofollow vs Dofollow Backlinks Explained
Link Majesty Team
Updated on
There are 4 link attributes on HTML hyperlink elements. These are dofollow, nofollow, sponsored and UGC. Dofollow is the default value of a hyperlink. If you don't add any rel="value" tag on your HTML code the link will be counted as a dofollow.
In 2005, Google recognized nofollow attributes to separate link categories. Google crawler and the ranking algorithm are going to skip nofollow links that time. It was helpful for webmasters to make sure spammy comment links were not going to harm their website's SEO value.
After 14 years in 2019, Google introduced Sponsored and UGC attributes.
In this article, we are going to explain things only related to dofollow and nofollow links.
Difference Between dofollow and nofollow Backlink
When Google crawler starts crawling, it follows dofollow links and crawls those pages as well whether it is internal or external doesn't matter. Crawler shares these data with the Google ranking algorithm and it makes a relation between those 2 pages.
When it comes to nofollow link crawler doesn't follow the referred link and nofollow link is not counted or you can say skipped.
But in Sep 2019, Google announced a major change with the nofollow link attribute. Now crawler follows nofollow links and sends them to the ranking algorithm. The ranking algorithm decides whether it should be considered or not. Nowadays, Google is so smart in terms of making decisions.
Google makes the relation between 2 pages the referring page is actually sharing some "Link Juice" to the referred pages. By this, the referred page actually gains authority on Search Engines.
Benefits of nofollow Backlink
Could be treated as a dofollow link: After the Sep 2019 Google update, Google Algorithm decided whether a nofollow link should be treated as a dofollow or not. So, there is a chance to have an authority increment by nofollow links.
Helps to make a natural link profile: Generally, we do link building focusing only on dofollow links. Sometimes it turns our link profile looks manipulated. Nofollow links play a smart role here. It helps to make link profiles diversified. We can also play with anchors of nofollow backlinks to make the anchor profile looks natural as well.
Helps to increase referring traffic and brand exposure: There are a lot of opportunities on forums, directories, social media and social question-answer websites where you can build nofollow backlinks. These links help you to get traffic to your website and increase your brand visibility.
How to check if a link dofollow or nofollow
There are a couple of ways to check link rel. Using browser extensions is most popular among SEOs. Let's look into possible ways.
HTML Code: Checking HTML code is easier now. Browsers provide a feature called Inspect Element. Just hover your pointer on the link and click the right button. From the dialogue box click on Inspect Element. It pops the codes up just like the image below. To check a few links this method is good. But if a page have 10-15 links you should go for a browser extension.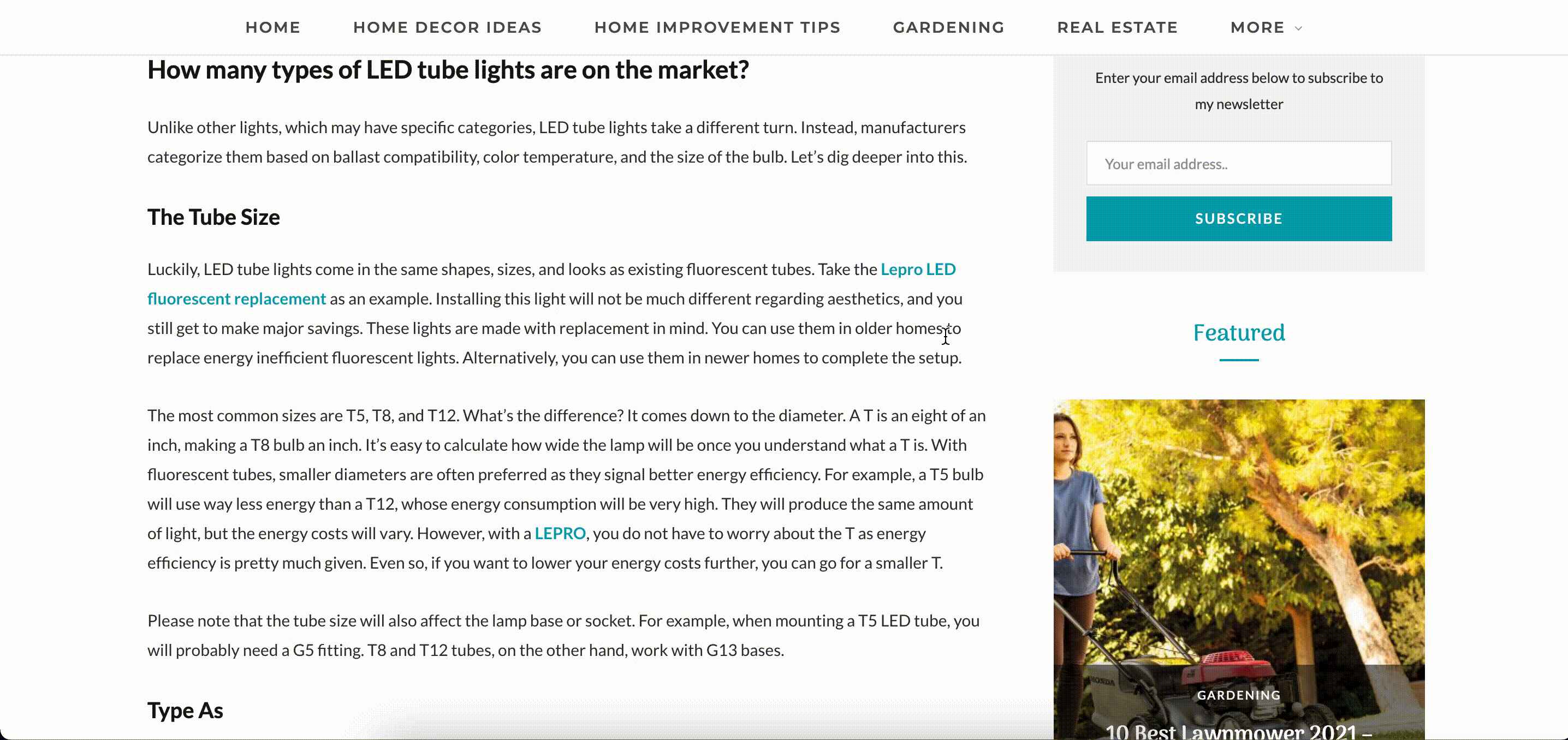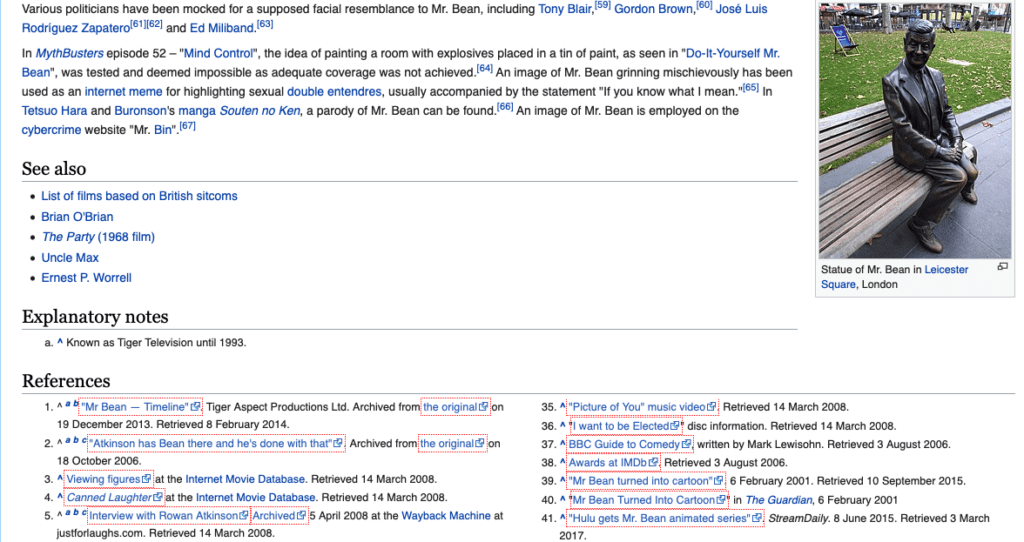 The ratio of Nofollow & dofollow Backlinks
There is no ideal ratio for nofollow and dofollow links. It actually varies from industry to industry. SEOs have different opinions on this issue such as 50/50, 70/30, 60/40.
We recommend, look up to your competitors and get some ideas from their backlink profile and anchor profile. There are a lot of SEO tools available to check these kinds of competitor data.